KEEP COMPLEX WORKBOAT OPERATIONS SIMPLE
Manage all aspects of your marine business in a single, intuitive platform
Akva

manager

 is an all-in-one Professional Services Automation software for service vessels in the aquaculture industry
Management, maintenance, safety and compliance in a single all-encompassing platform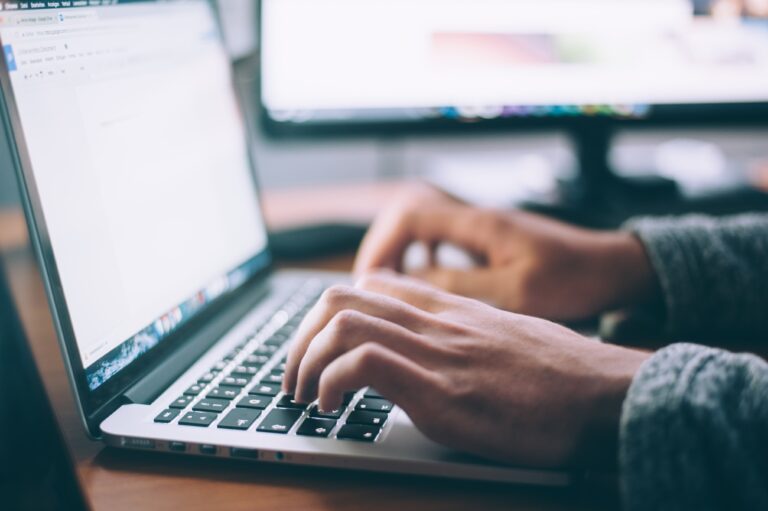 Invoicing and reporting in minutes
Generate invoices in one click. Easily monitor performance and create reports for your customers. Have a complete history of all work done.
Easy operational management
Manage your crew's shift planning and day-to-day tasks hassle free. Have your purchasing and maintenance processes simplified. Boost your project management and customer relationship.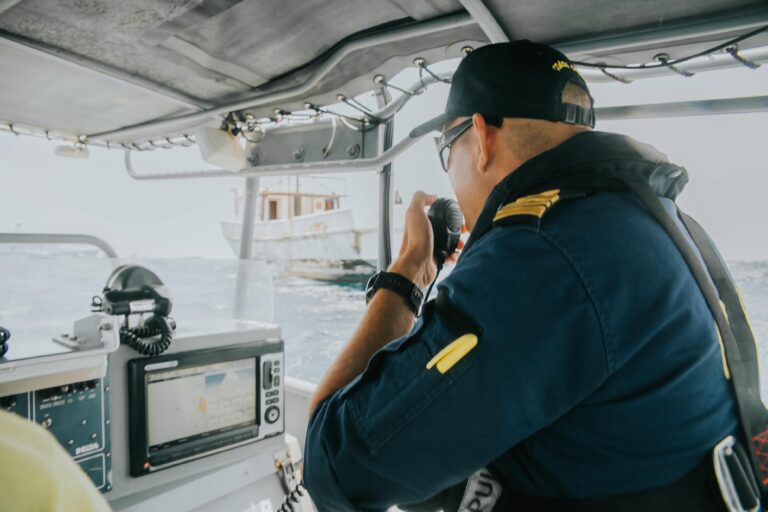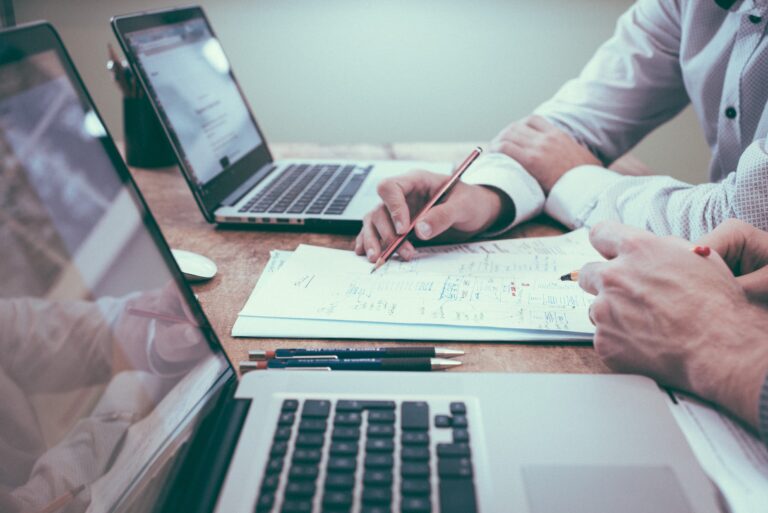 Comply with government and industry regulations, having all tools for safety management in one system. Make sure your business is up to date with crew and vessel specific requirements.
Trusted by leading reeders and schools